So after some extensive research on last weeks mysterious commenter, I have narrowed my suspects down to but a few individuals.
Suspect No.1:
Suspect No. 2: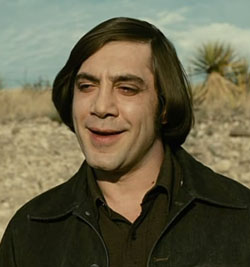 Very Suspicious....
Suspect No. 3:
And Suspect No. 4:
Or maybe even this guy:
After a considerable amount of deliberation I have decided to go with *DRUM ROLL*................. NO. 2!!!! Come on down!
Note: If you didn't quite understand this post, don't worry, it's kind of an inside joke between me and my friends. XD